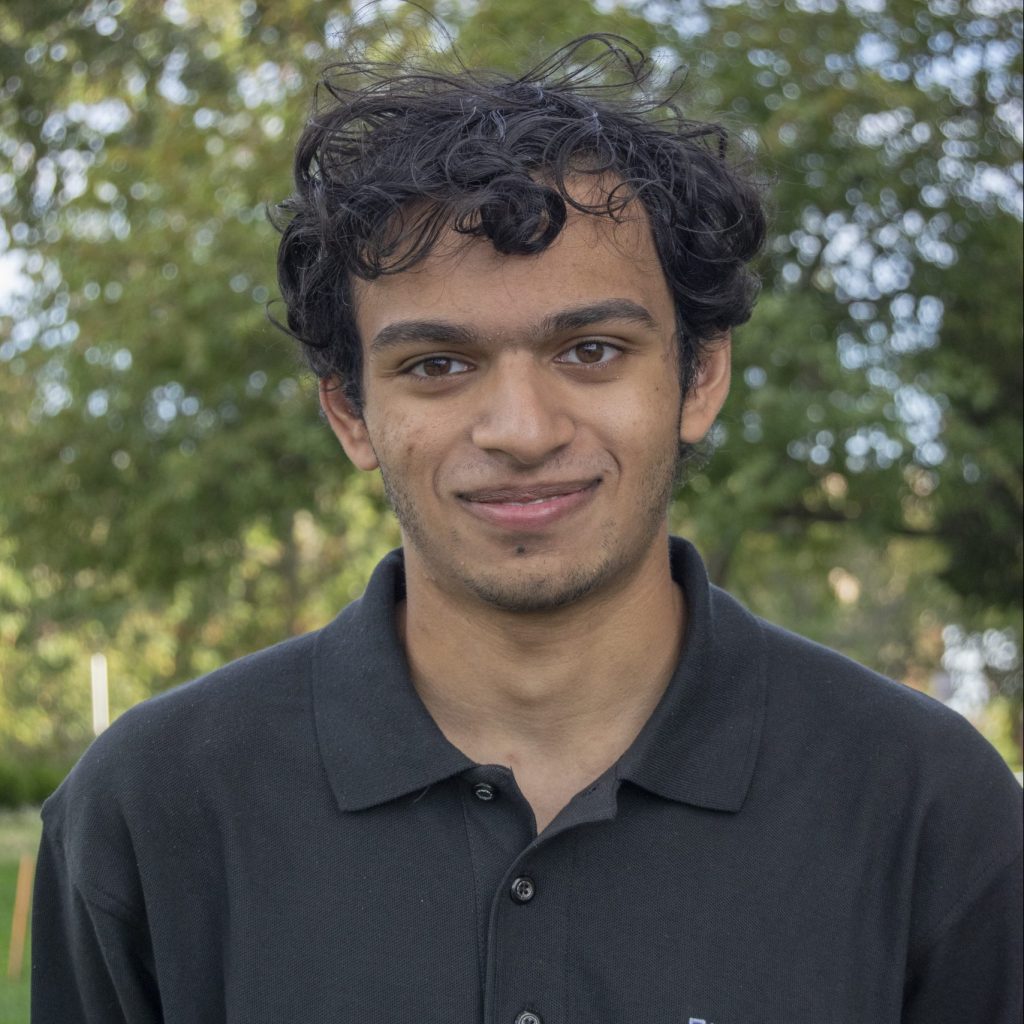 Lance Phillips
Team Captain
Mechanical Engineering '23
Home State: Connecticut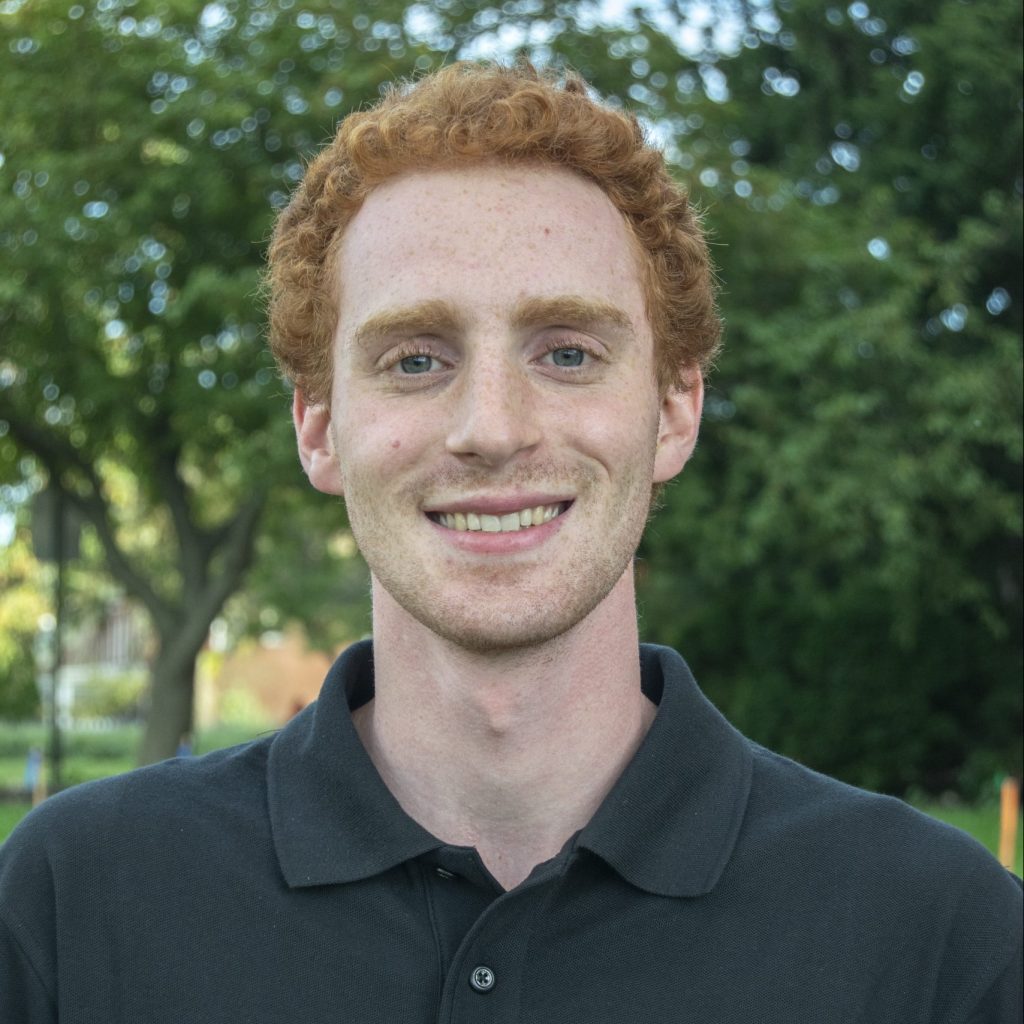 Ben Lehrer
Vice-Captain / CFO
Mechanical Engineering '24
Home State: Pennsylvania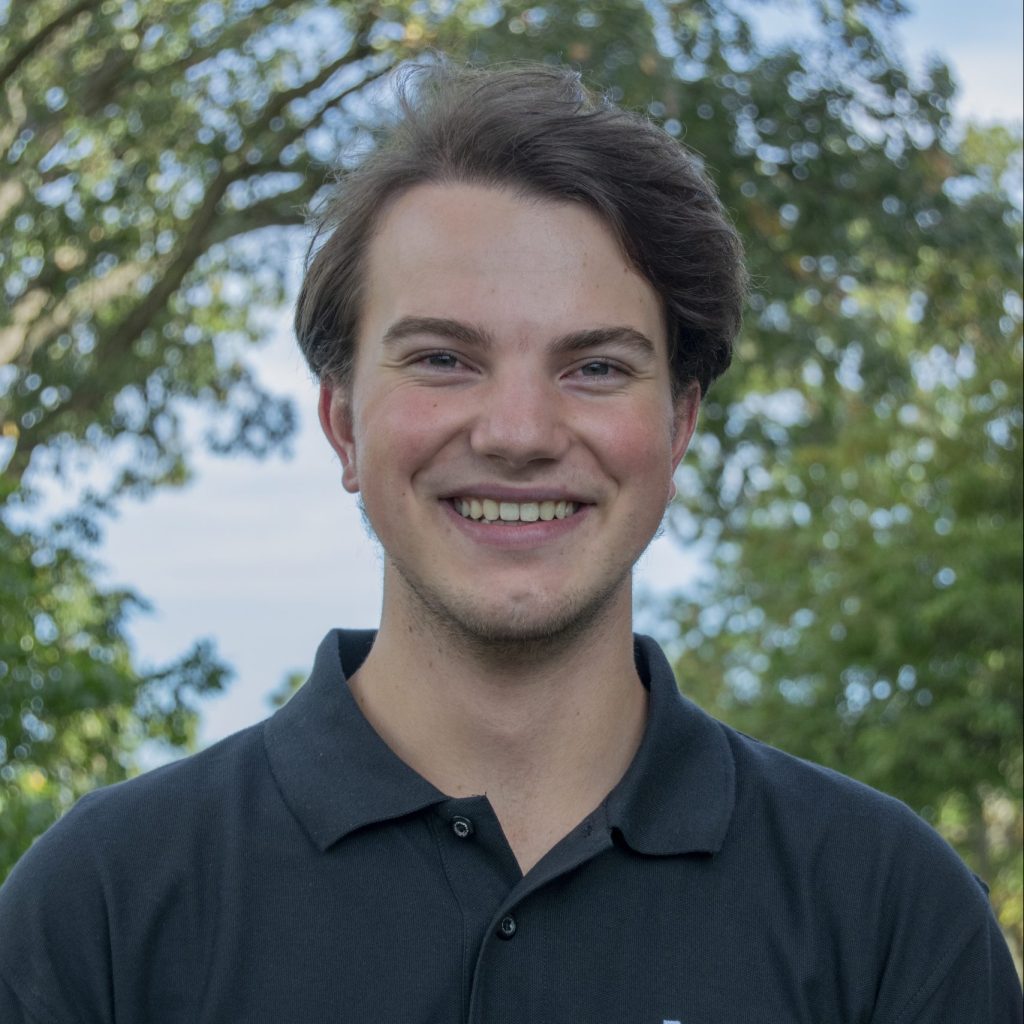 Peter Klopp
Drivetrain Lead, Transfer Case
Mechanical Engineering '24
Home State: California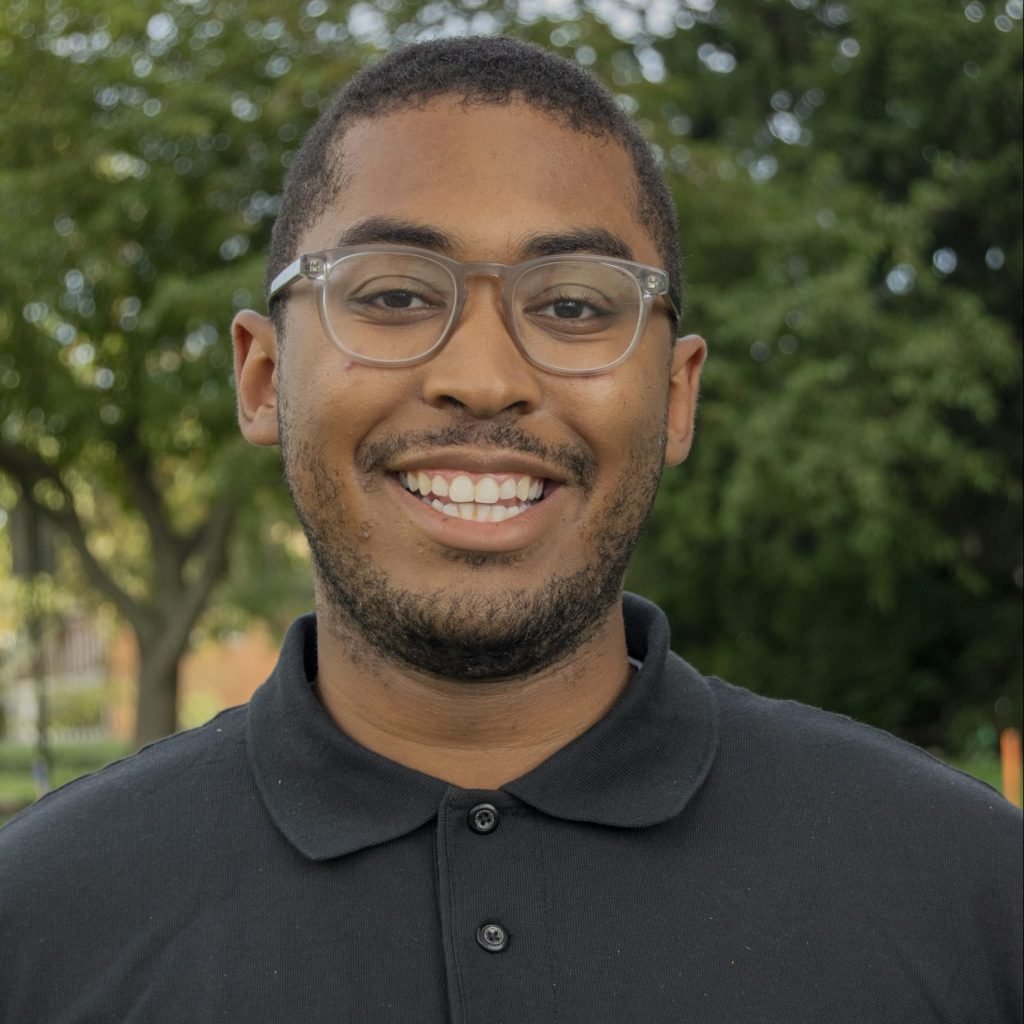 Jack Anderson
Custom CVT
Mechanical Engineering '23
Home State: Virginia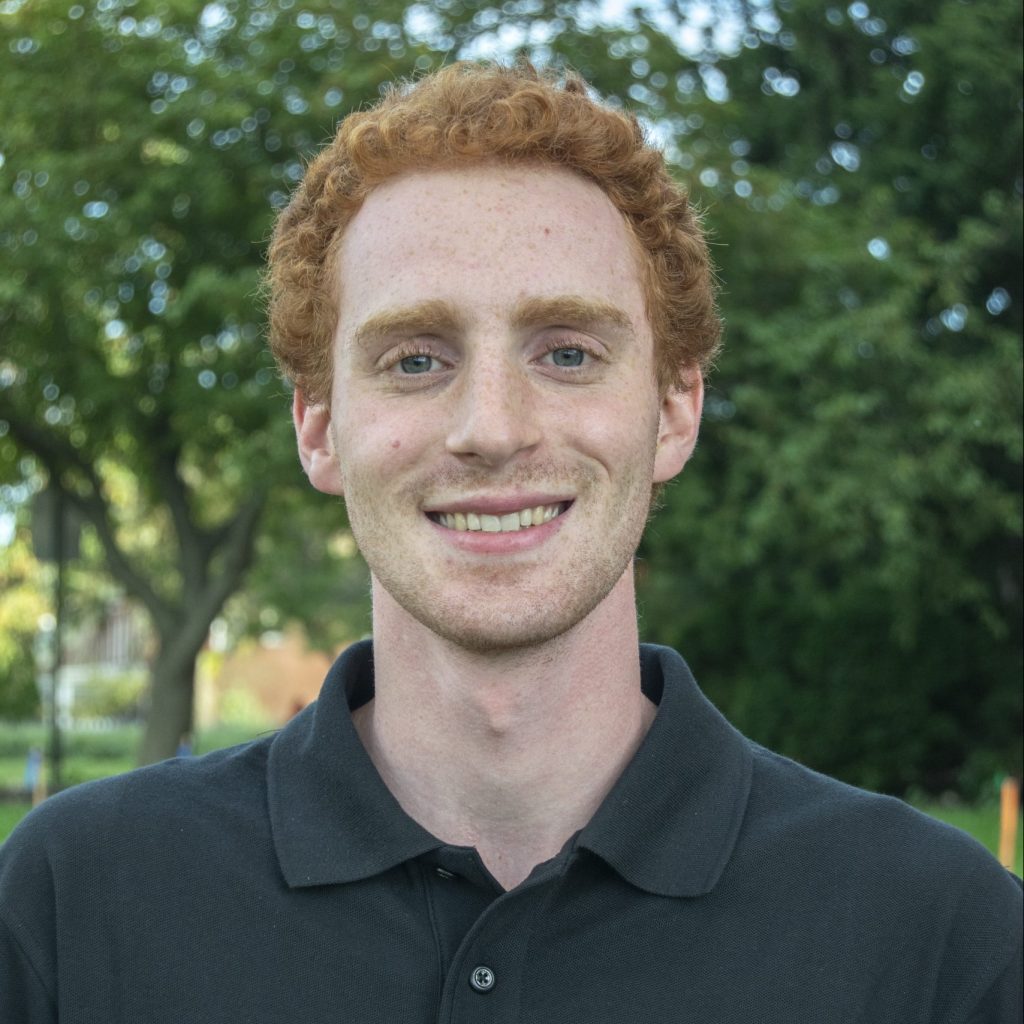 Ben Lehrer
Custom Torque Limiter
Mechanical Engineering '24
Home State: Pennsylvania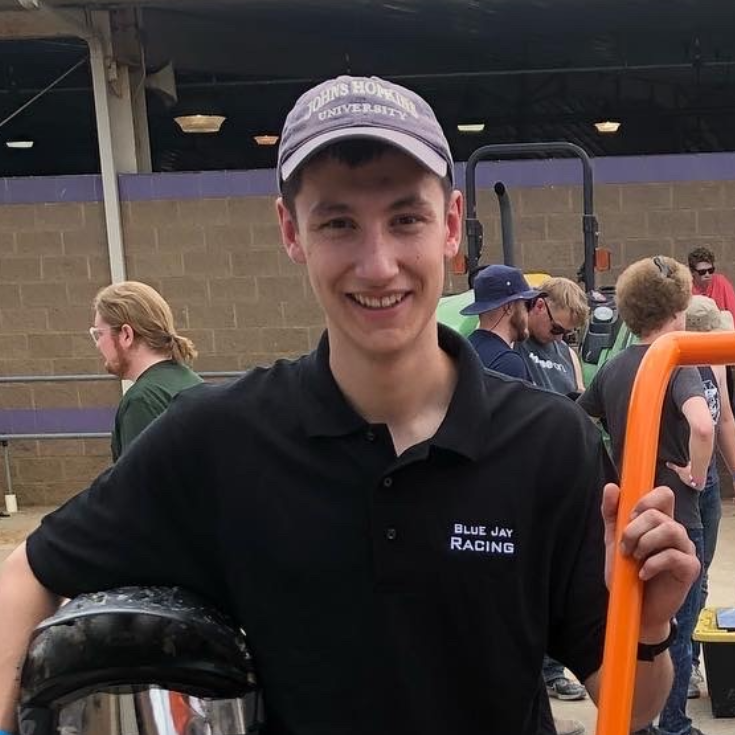 Owen Mitchell
Front Differential
Mechanical Engineering '24
Home State: Montana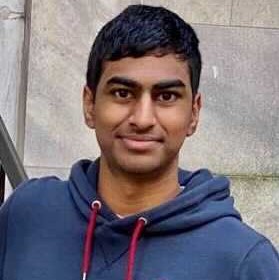 Rohan Bongu
CVT Case, Cooling
Mechanical Engineering '24
Home State: Florida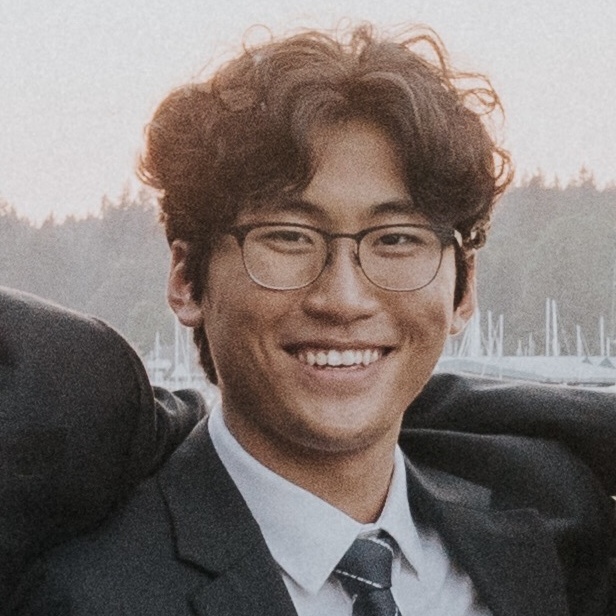 Chris Hwang
Center Driveshaft, Axles
Mechanical Engineering '25
Home State: Canada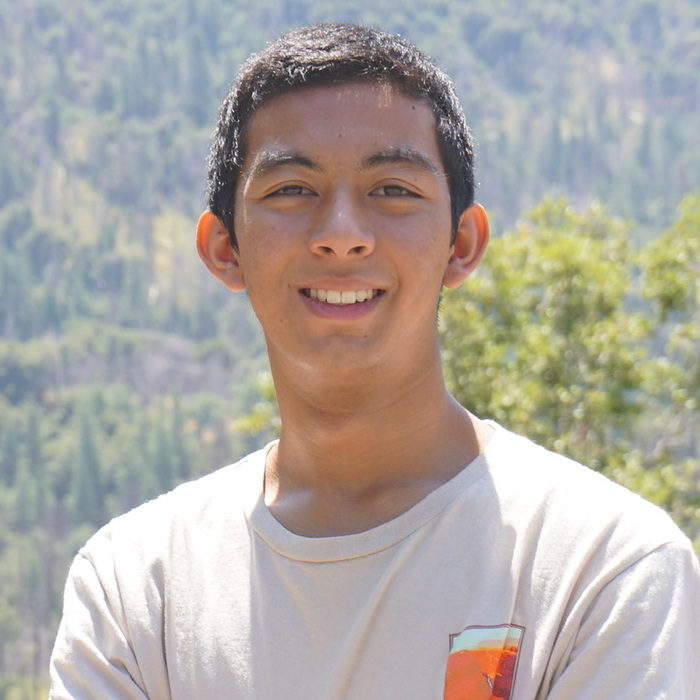 Zatara

Nepomuceno
Shifter
Mechanical Engineering '25
Home State: California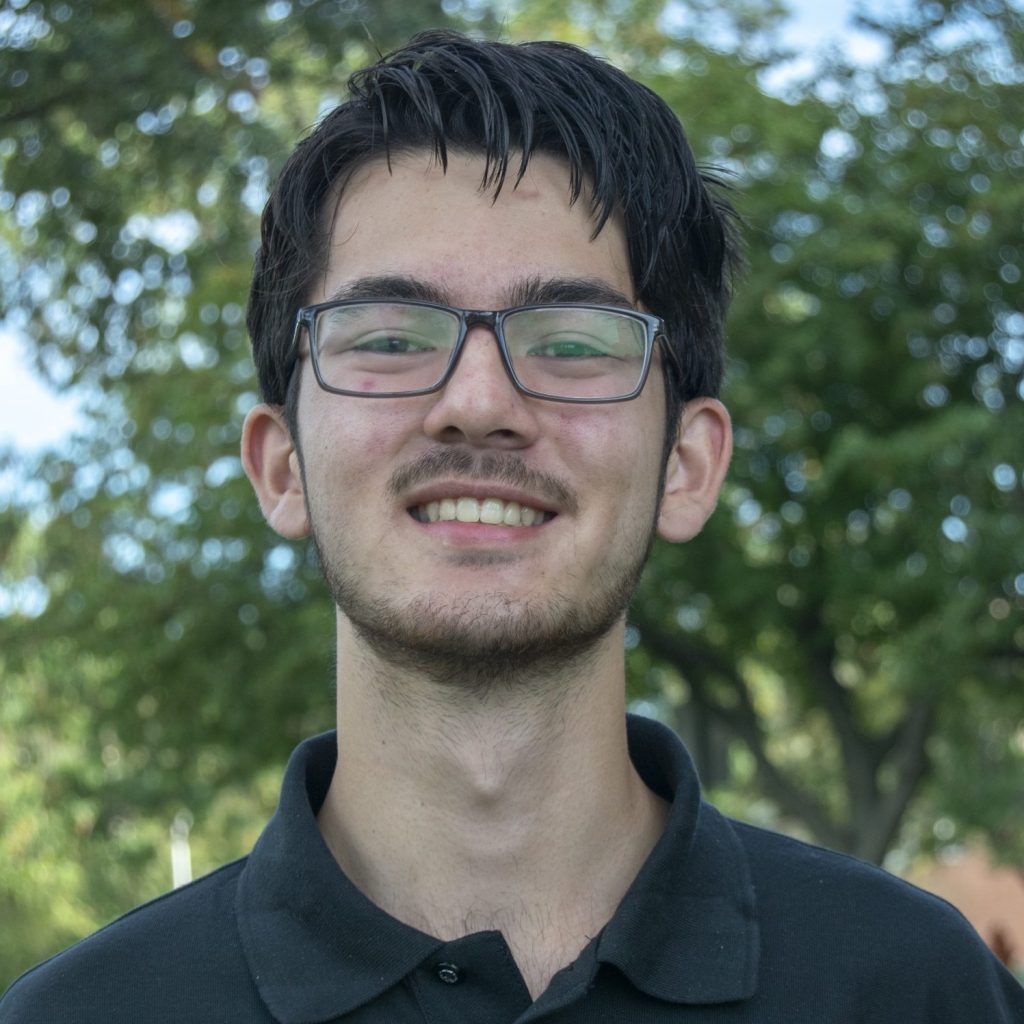 Theo DeGuzman
Suspension Lead, Rear Linkages
Mechanical Engineering '24
Home State: New York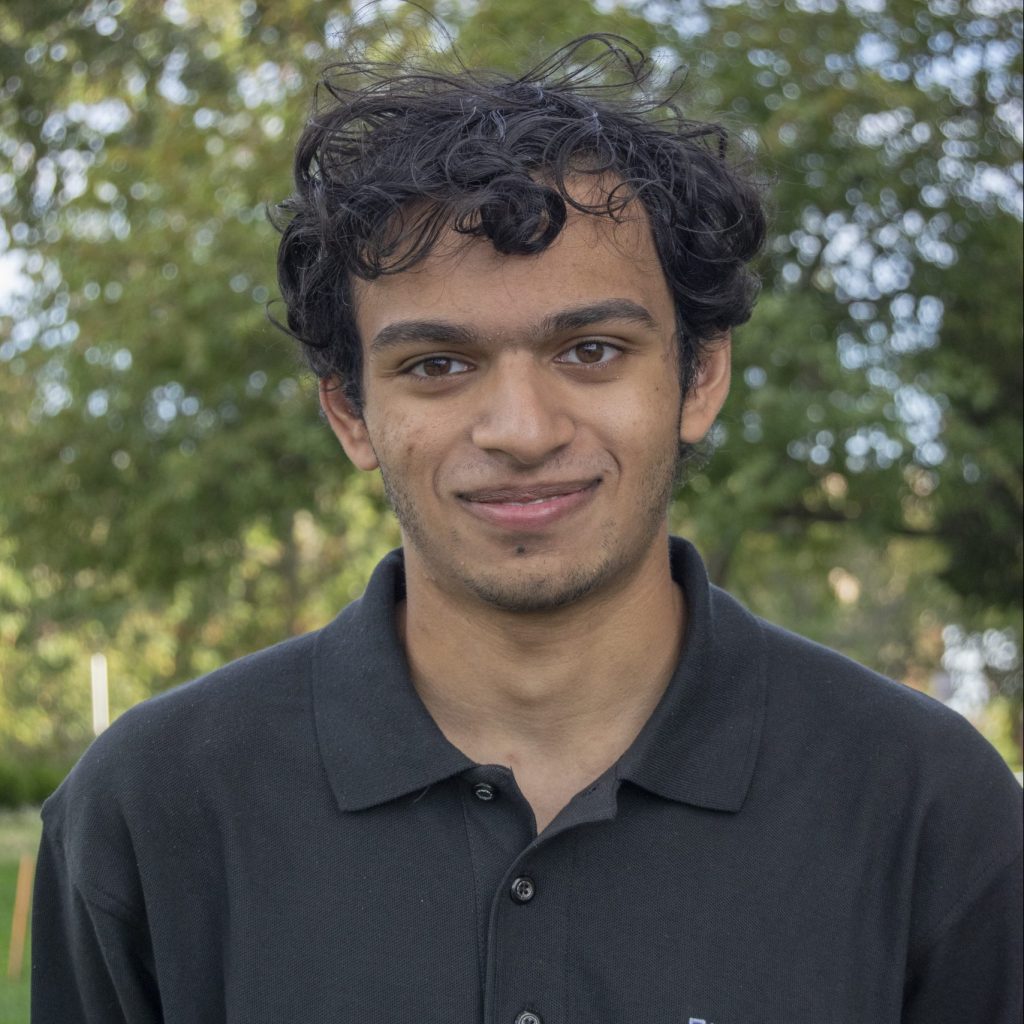 Lance Phillips
Suspension Points
Mechanical Engineering '23
Home State: Connecticut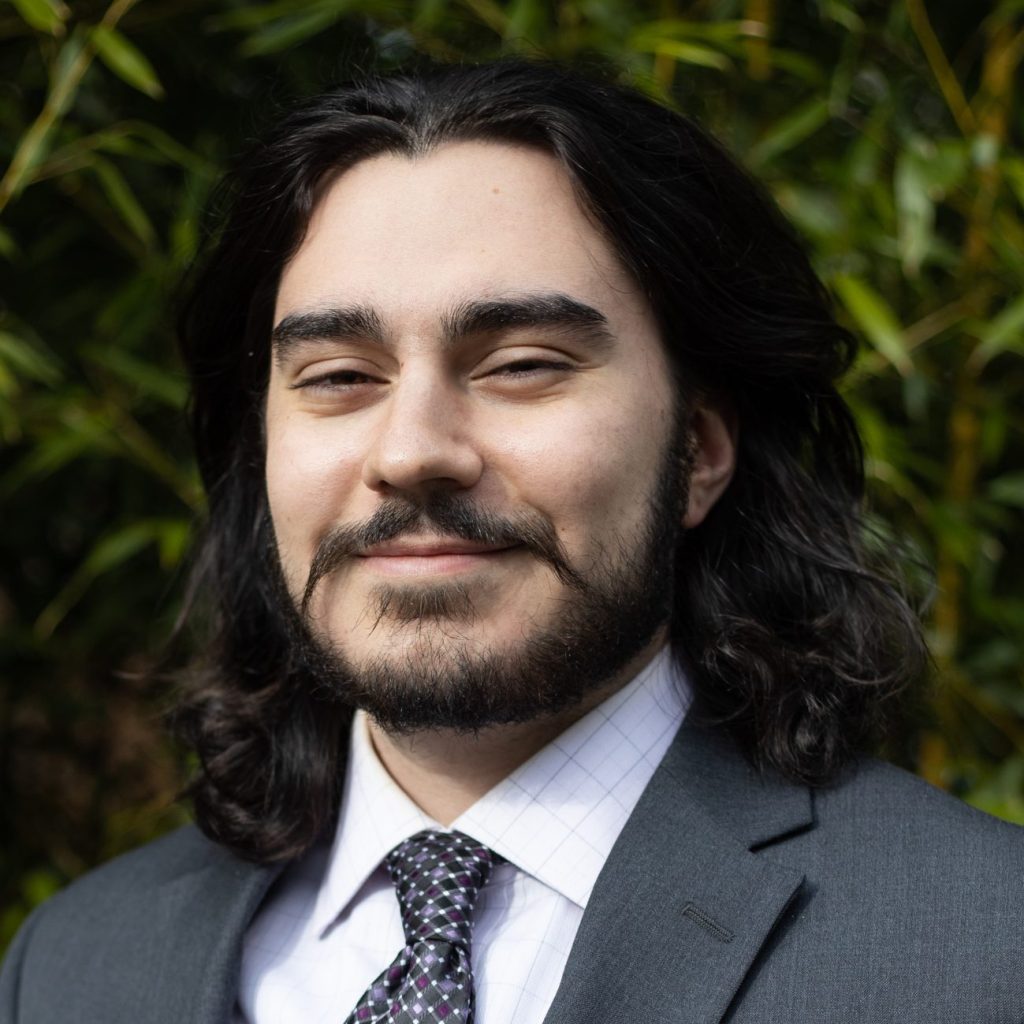 Marcus

Montisano
Front and Rear Hubs
Mechanical Engineering '23
Hometown: Pennsylvania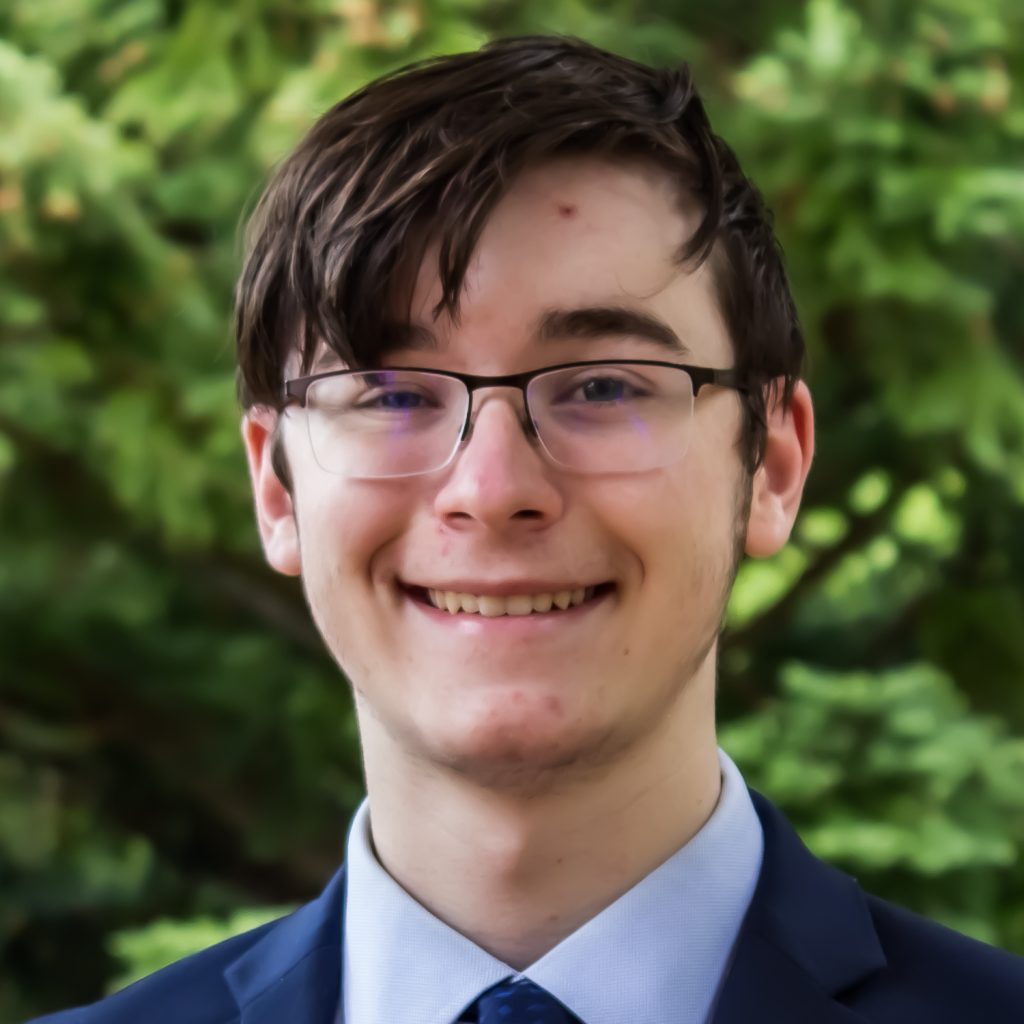 Jonas Simmons

Rear Upright
Biomedical Engineering '24
Home State: New Jersey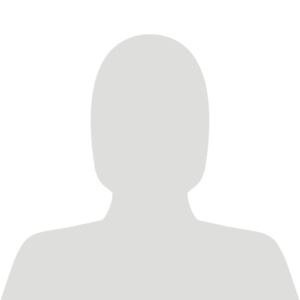 Aaron Ziegler

Front Upright
Mechanical Engineering '25
Home State: Ohio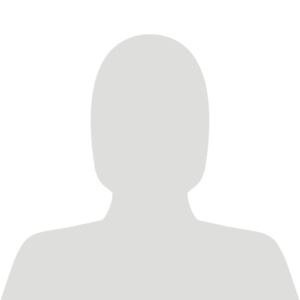 Emi Pinto
Front Linkages
Mechanical Engineering '25
Home State: United Kingdom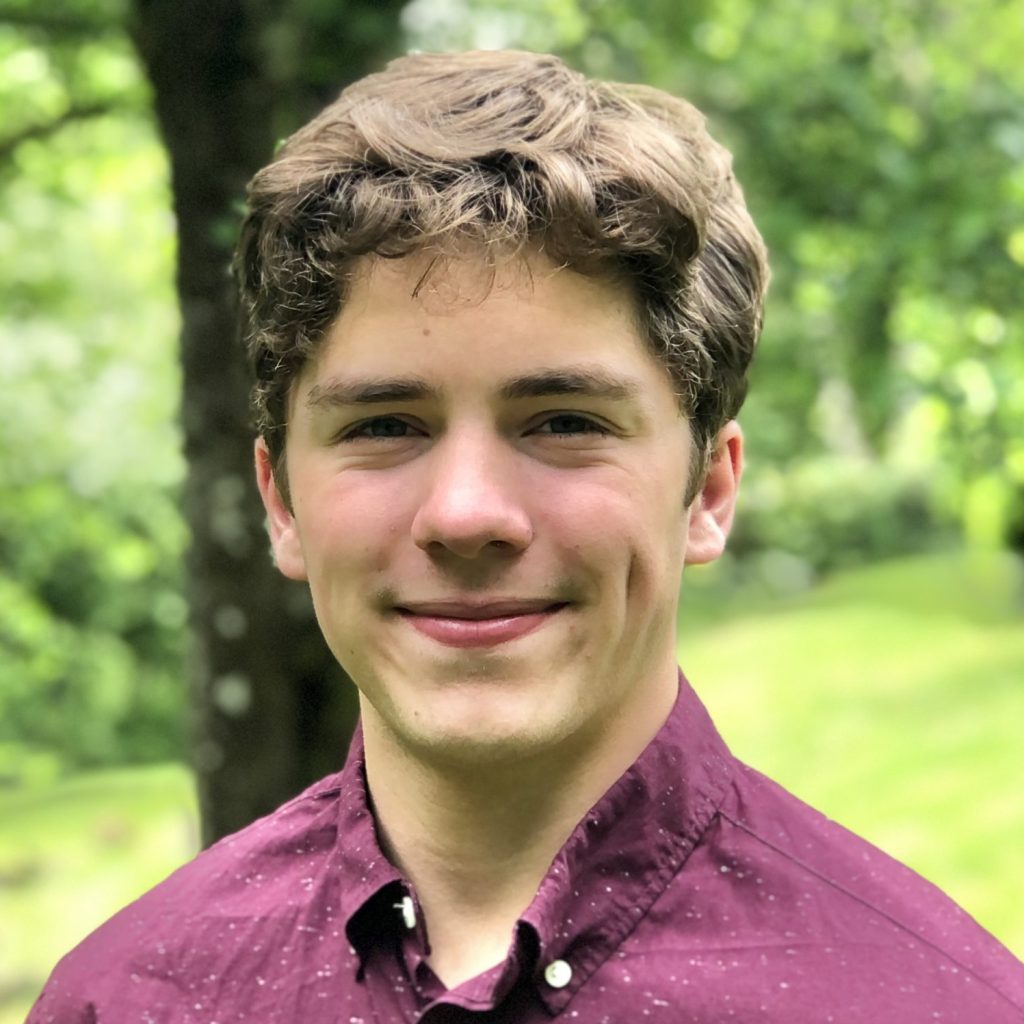 Tyler Stanley

Frame Lead, Chassis, Ergonomics
Mechanical Engineering '25
Home State: Washington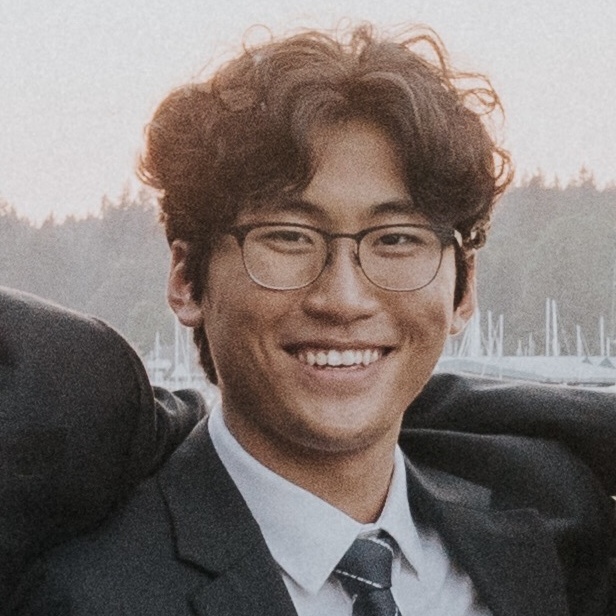 Chris Hwang
Aerodynamics, Body Panels
Mechanical Engineering '25
Home State: Canada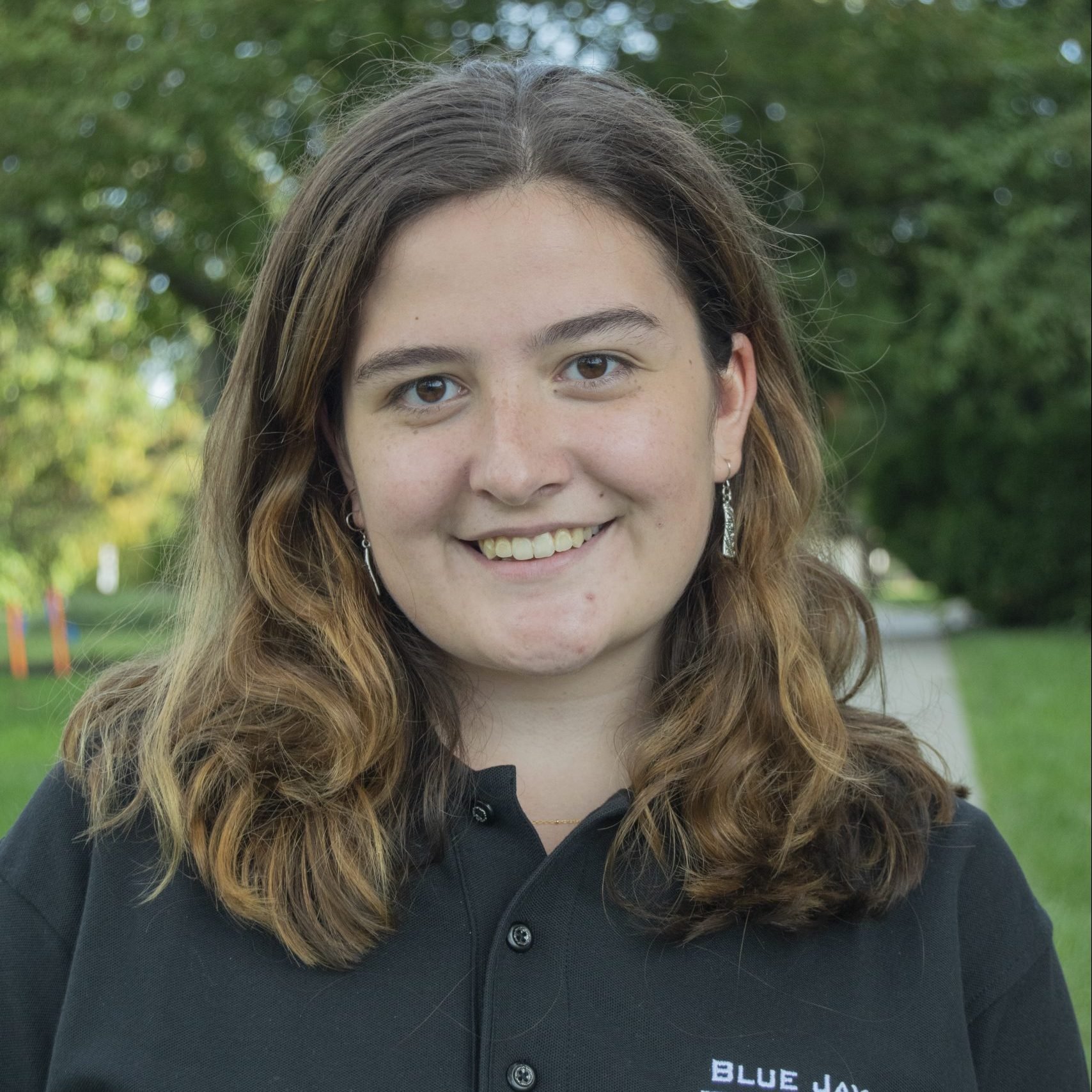 Nina Tedeschi

Controls Lead, Steering Rack, Brakes
Mechanical Engineering '24
Home State: New York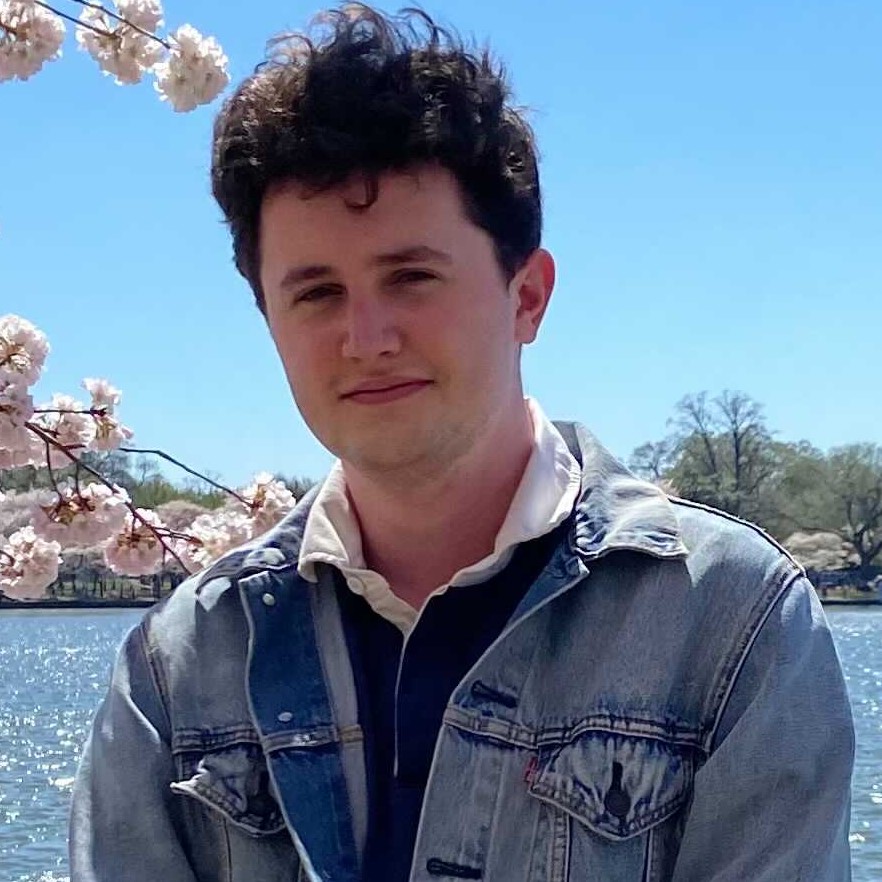 Gavin Mackay

Pedals
Mechanical Engineering '23
Home State: United Kingdom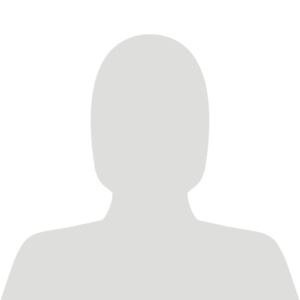 Andrew Lott
Steering Column and Wheel
Mechanical Engineering '25
Home State: Utah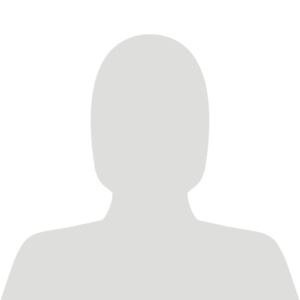 Leen Alfaoury

Tie Rods and Rotors
Mechanical Engineering '24
Home State: Jordan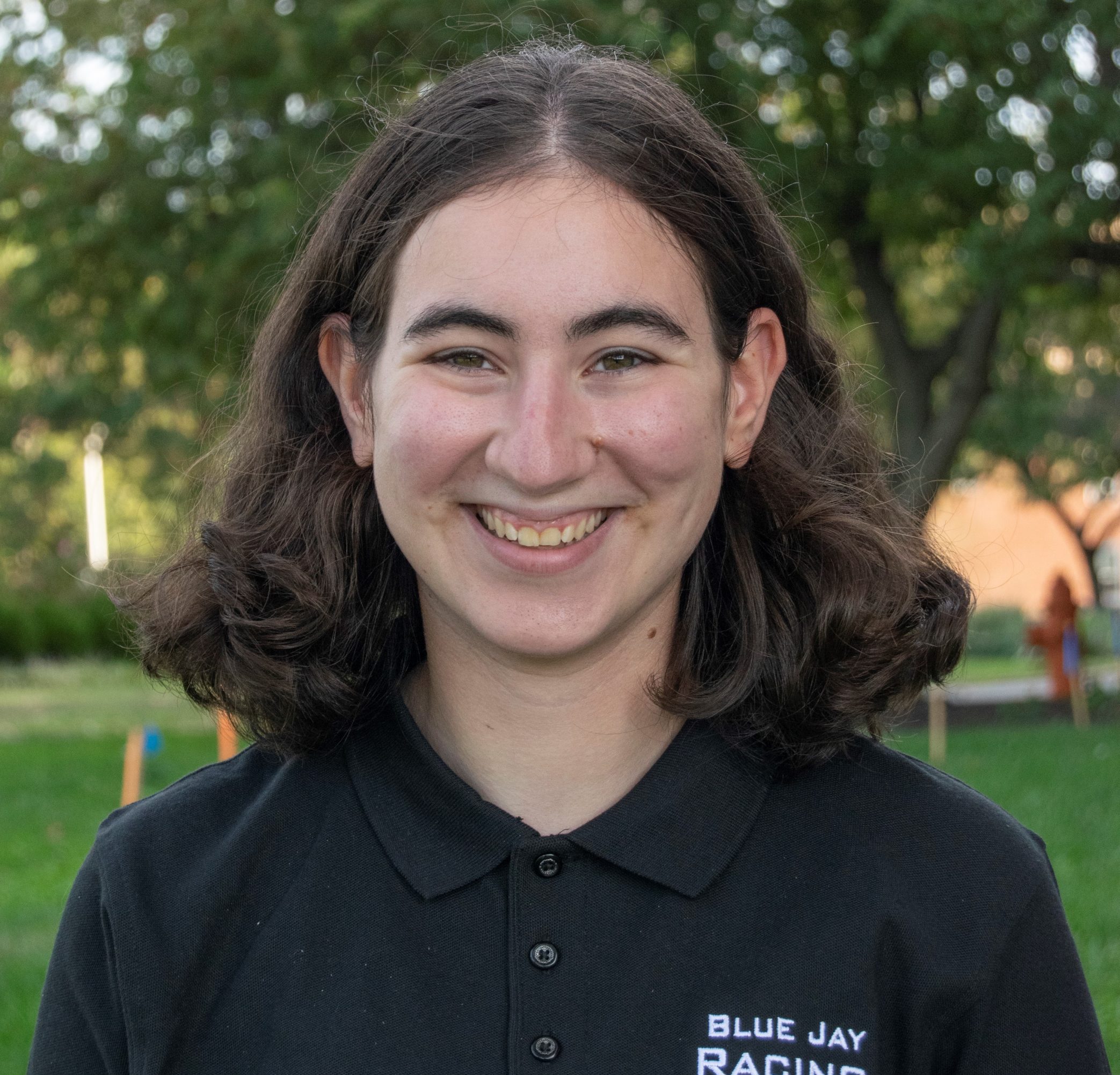 Ari Miller

Testing Lead
Mechanical Engineering '23
Home State: Pennsylvania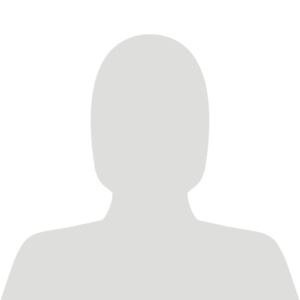 Ariana Diaz
Shaft Testing Rig
Mechanical Engineering '24
Home State: New York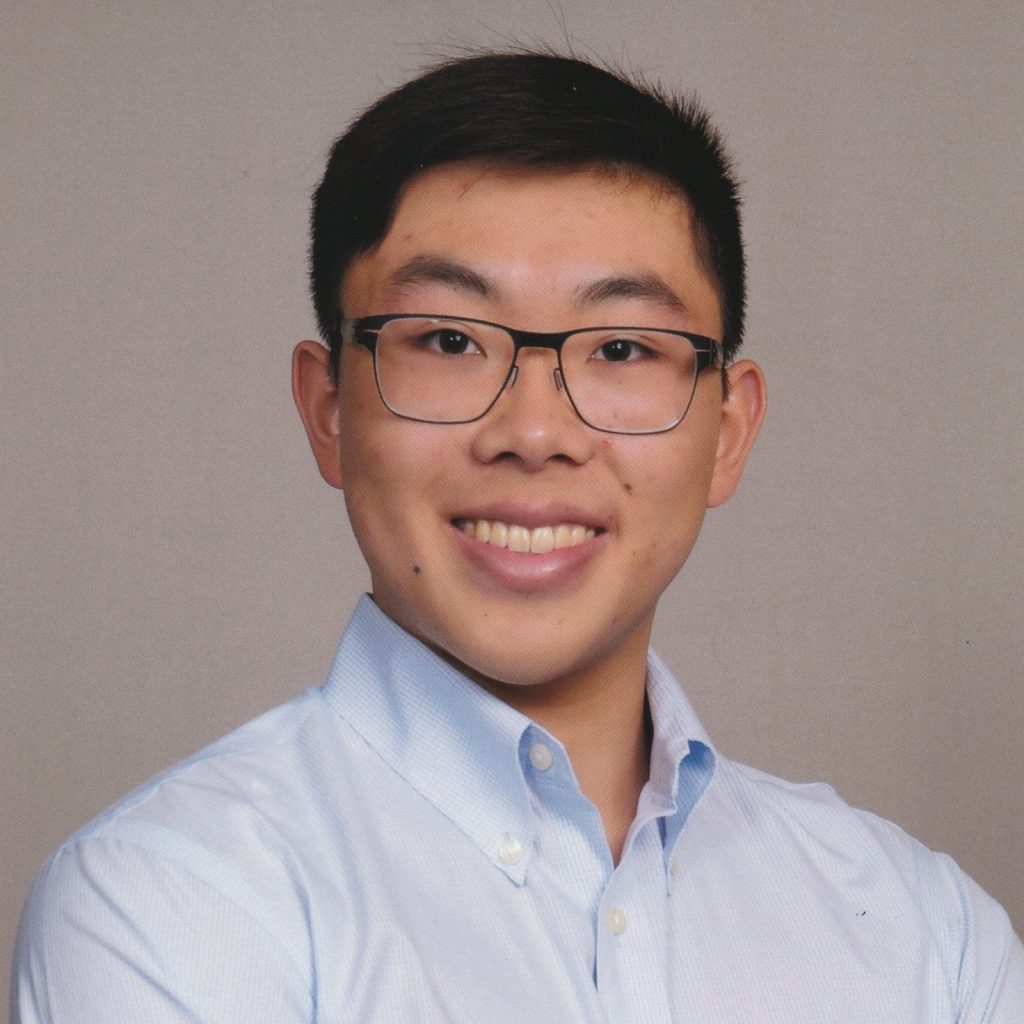 Aaren Wong
Data Acquisition System
Computer Science '25
Home State: California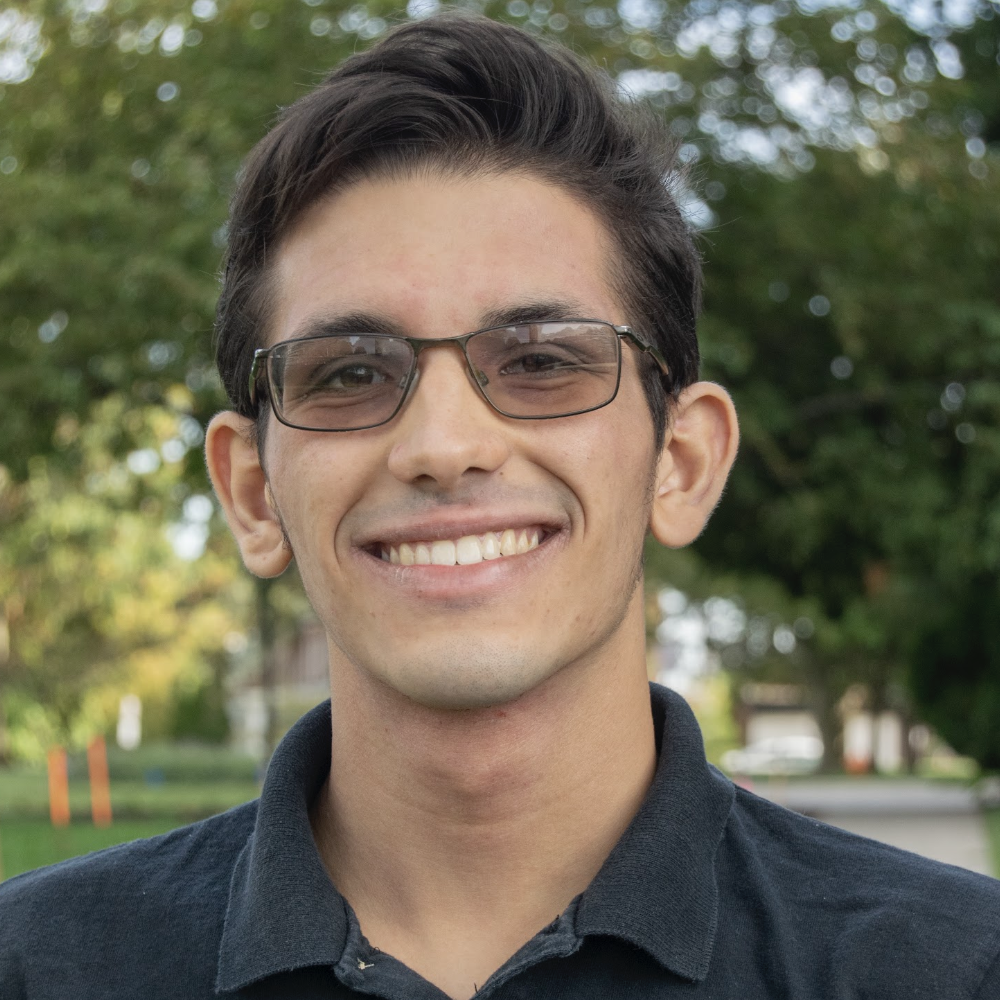 Esteban Rivera
Custom Testing Sled
Mechanical Engineering '23
Home State: New York
Sophie Dunn
Mechanical Engineering '22
Suspension & Frame
Career: Mechanical engineer at Tesla, currently working on chassis and suspension design
Favorite Memory: "It's like how can I pick one – you know? Just like so many memories… The sad part is we're gonna forget to change [this] and it's gonna be in there for like 20 years."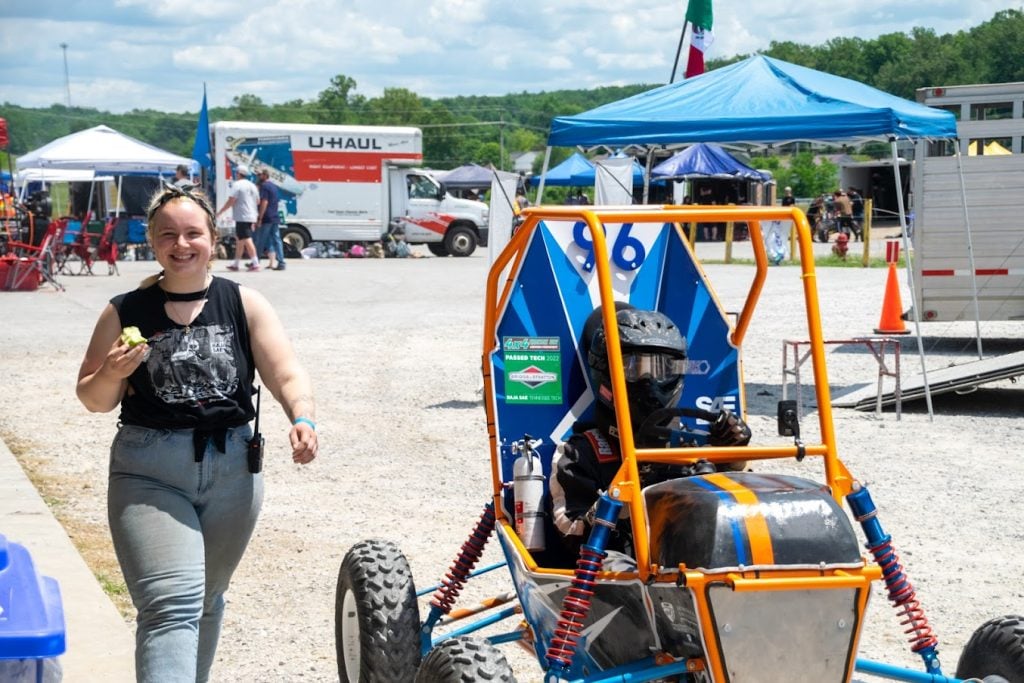 Eleanor O'Callaghan
Mechanical Engineering '22
Drivetrain
Favorite Memory: I can never forget the time I removed the transfer case from the 17XT at our Louisville competition in 2021. You can't even imagine the amount of oil that ended up on my pants!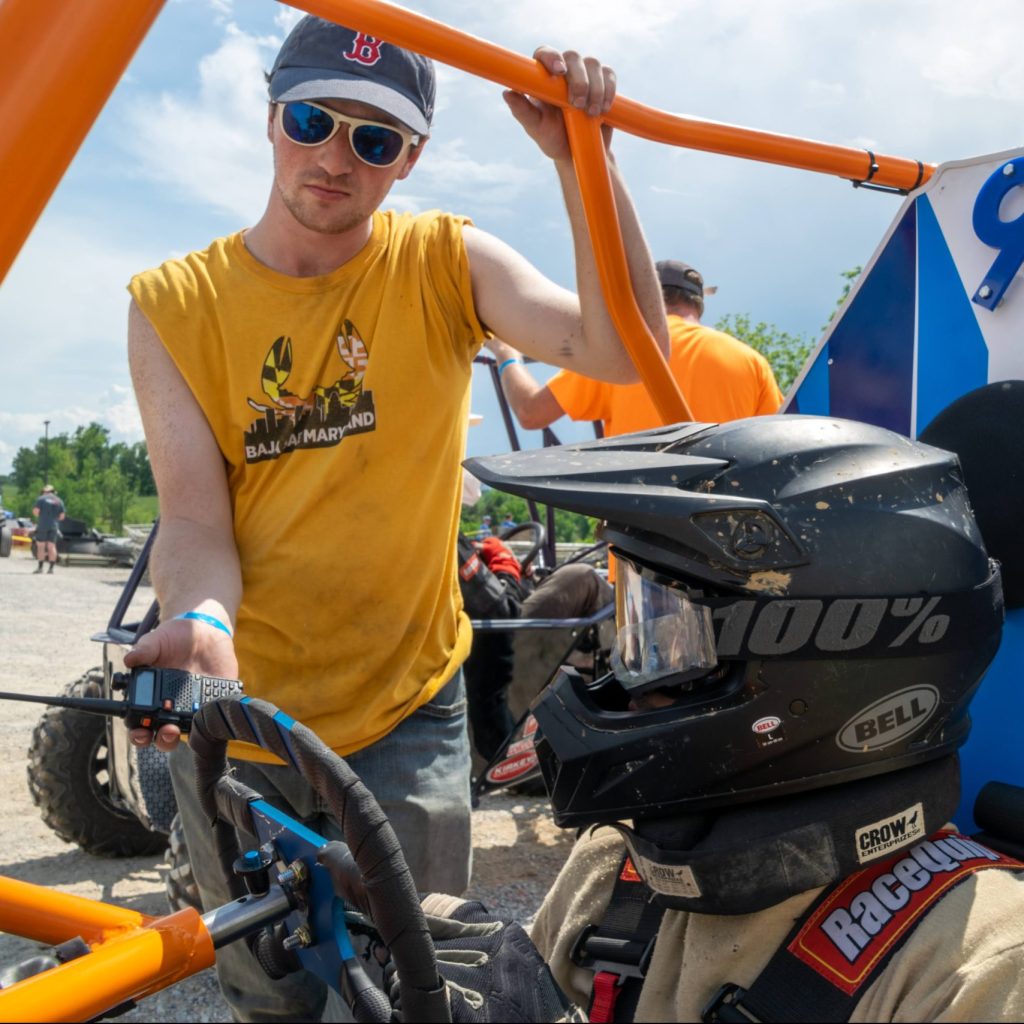 Alex Klein
Mechanical Engineering '22
Controls & Testing
Career: Ball Aerospace
Favorite Memory: Passing brake check first try at comp!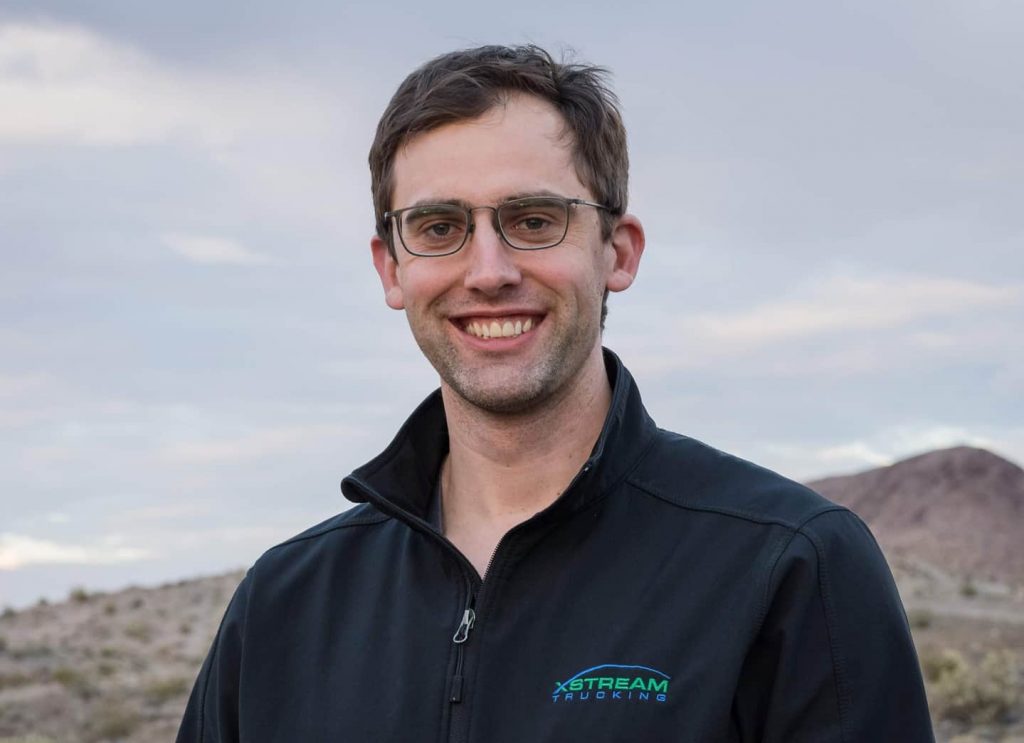 Adam Baumgartner
Mechanical Engineering '10
Drivetrain & Frame
Career: Honda R&D Americas Inc., Polaris Industries, XStream Trucking
Favorite Memory: I really enjoyed the opportunity to be captain of the team for 3 years and to be able to come back and see the later team-members continue to improve the program. Its really awesome to see something continue improving with insights from new faces.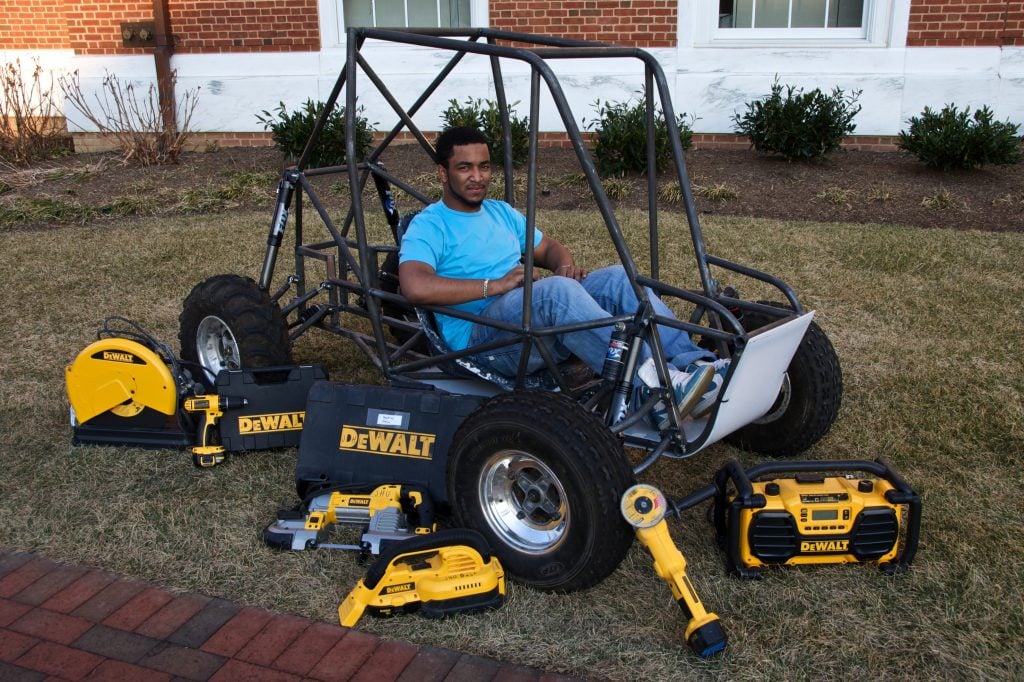 Peter Cremona-Simmons
Mechanical Engineering '12
All Subsystems
Career: Honda R&D Americas LLC
Favorite Memory: Top ten finish in maneuverability 2010 or 2011. We learned how to setup the car to three wheel around corners.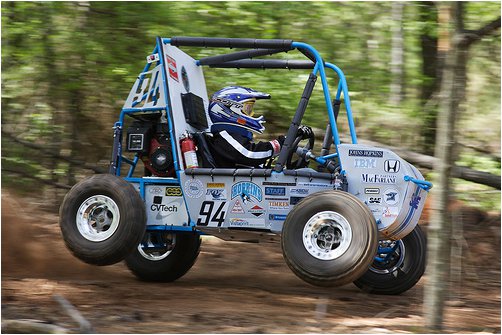 Engineering Mechanics '10
Suspension & Frame
Career: Ph.D. at Penn; Postdoc in robotics at Harvard; Founded Ghost Robotics, a legged robotics company
Favorite Memory: After a really depressing first day in Montreal where Adam and I were the only attendees and we were struggling to even get the car into the trailer, I remember being on the verge of packing up and not even competing. In the end we stayed, Austin joined us, and it ended up one of my favorite competitions with lots of fun driving, and even Adam finishing the endurance race while holding the broken steering column between his thighs.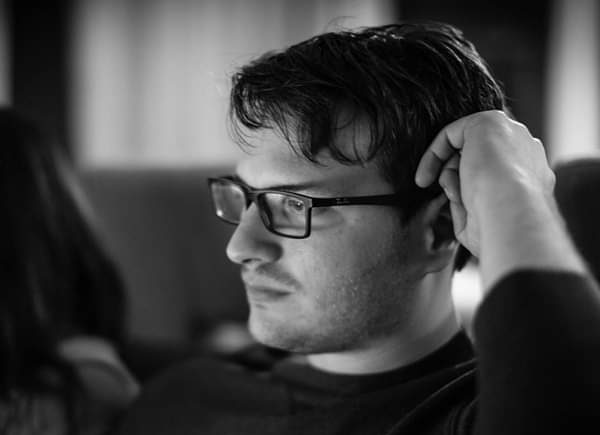 Applied Math & Statistics '11
Career: Software Engineer in San Francisco, currently working at Lob as a tech lead of the core services team
Favorite Memory: My most memorable achievement was badgering the 2009 car that did not turn around the land maneuverability course. It was a success (albeit our finishing position was only ahead of the DNFs).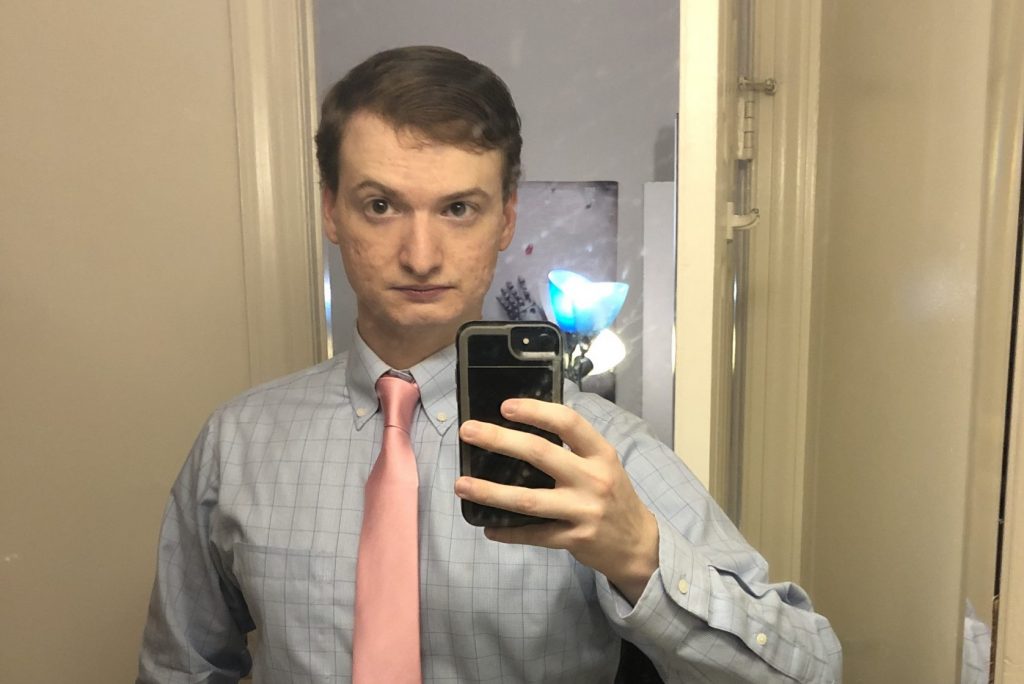 Mechanical Engineering '16
Controls
Career: Johns Hopkins University Applied Physics Lab
Favorite Memory: Giving design presentations to judges.